Grand Budo: Inside the Fukuoka Sumo Championship
Sumo has been the unofficial national sport of Japan for centuries. Although not as popular with the Japanese youth of today, its ceremonious events are worthwhile for those interested in one of the most culturally significant martial arts. Photographer Keith Haist takes an up-close look at the Sumo Wrestlers at Fukuoka Sumo Championship, a 15-day event in November of this year.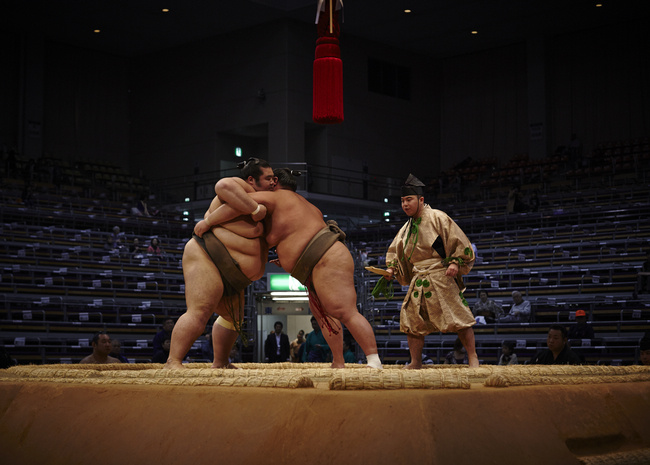 See more of Keith's work on Instagram.
Check out these related photo sets:
Photographing the Next Generation of Sumo Superstars
The Golden Age of Boxing: Capturing 'Schlitz Bouts' in LA