Metamoris 5: Portraits After the Fight
Metamoris yet again provided an exquisite and highly-immersive martial arts experience in their latest iteration of the submission-only grappling contest. Held at the Long Beach Convention Center, the venue looked nothing like the sparse, devoid and hollow scenarios that are so often what a convention hall brings to mind. The lights were dimmed throughout, and with the exception of interlude music, the place was as meditative as one could imagine. The Japanese drumming was an integral aspect to keep the rhythm going for fans, and the bright white mat made it all the more surreal landscape—it was as though we were suspended in time and space, the only thing in our minds being these artists who showed us the most exciting possibilities the human body possesses. It should be obvious that other promotions need to follow Metamoris's leadership and vision in the scheme of art direction.
Garry Tonon was the only person to achieve a submission in the event—a spectacular heel hook that, for most of the fight, Zak Maxwell was able to evade. But even if every other match was a draw, there was not a single dull moment. To the joy of fans everywhere, the secret match revealed a very strong Jake Shields versus Roberto Satoshi—one of jiu jitsu's most exciting players—in a bout that was on par with the performance delivered by Matheus Diniz and Vinny Magalhães. Rory MacDonald was superb, and looked as though he would have rather had his arm broken than tapping out to the phenomenal J.T. Torres. Yuri and Keenan stalemated each other admirably, but most importantly, Kazushi Sakuraba and Renzo Gracie delivered a performance worthy of any main event. Both are still adept, strong and as competitive, but neither was successful in their efforts to submit the other.
Check out these beautiful photos Stefan Kocev took on the day in question, and be sure to, if you can, check out the next Metamoris.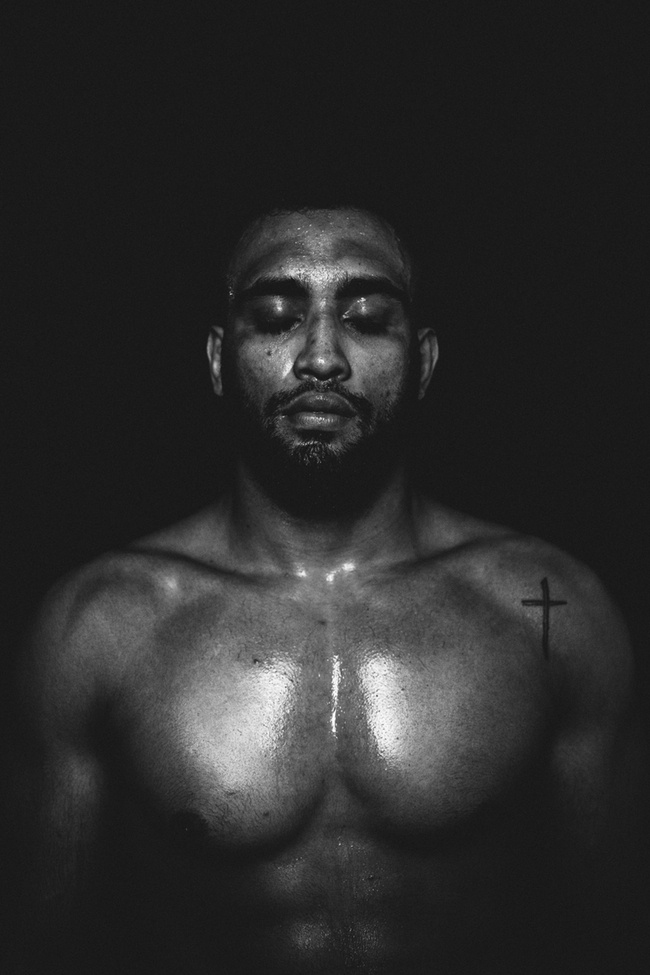 See more of Stefan's work on his Instagram.
Check out these related photo sets:
Home Grown on Kaua'i: Dustin Barca's Tradition of Fighting
Walking with Limão: From Haiku to Haleakala with a Jiu Jitsu Legend
Meditate and Destroy: The Artists of California's Fight Culture
The House of Rickson: An Afternoon in Rio with Jiu-Jitsu's Royal Family