Metamoris 6: Portraits After the Fight
On May 9th, 2015, Ralek Gracie's Metamoris was held in his small studio in Southern California. It was his sixth attempt at providing a grappling event that emphasizes the omnipotent submission, and not points-fighting. This was the first time the carefully selected matchups would not be shown in front of a large audience, and instead were live-streamed on the Metamoris website.
Fashion photographer Stefan Kocev was among the small crowd that were lucky enough to have one of a dozen seats, which included Lyoto Machida, Rorion Gracie, and Nate Diaz. The following are his portraits of the competitors before and immediately after their matches.
In order of appearance: Dillon Danis, Chael Sonnen, Joe Lauzon, Clark Gracie, Ryron Gracie, Rener Gracie, Morgan Neidlinger, Renato Babalu Sobral, Roberto Satoshi, Xande Ribeiro, Josh Barnett, Keenan Cornelius, Greg McIntyre, Francisco Iturralde, Michael Liera, Evandro Nunes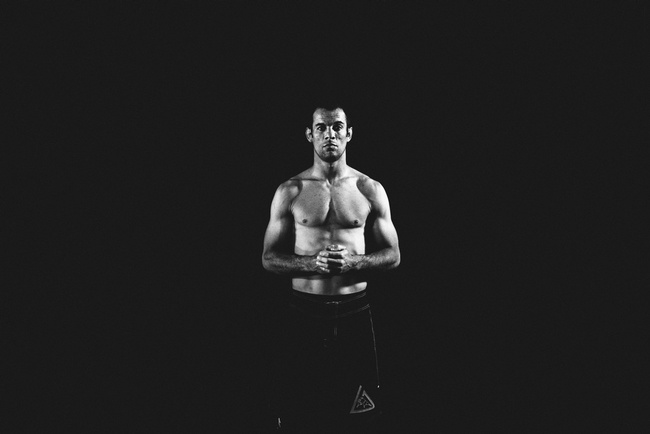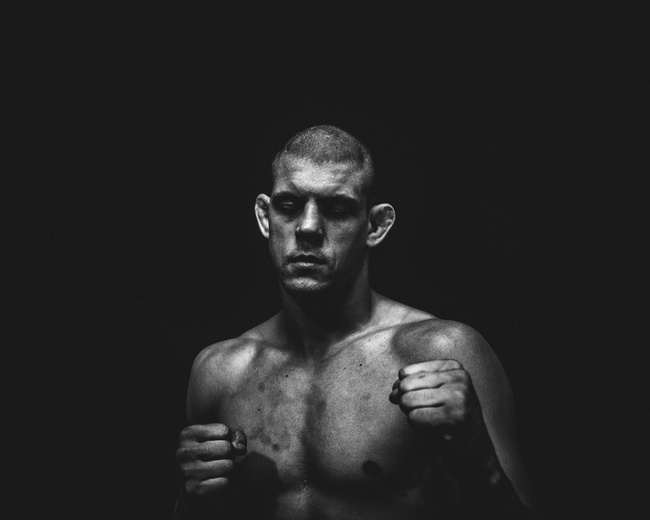 See more of Stefan's work on his Instagram.
Seee more photography on Fightland:
Metamoris 5: Portraits After the Fight
Home Grown on Kaua'i: Dustin Barca's Tradition of Fighting
Walking with Limão: From Haiku to Haleakala with a Jiu Jitsu Legend
Meditate and Destroy: The Artists of California's Fight Culture
The House of Rickson: An Afternoon in Rio with Jiu-Jitsu's Royal Family