MMA Fandom: The Positive Vibes of UFC Devotion
In the fall of 2013 we photographed the grand opening of the UFC Gym in New Hyde Park, Long Island, NY. The brand new, state-of-the-art facility is proof of MMA's increasing popularity and influence in New York. The afternoon's demonstrations took place in the octagon—an exciting feature for UFC fans and aspiring fighters who want to train in the same setting as their idols.
It was a family event, packed wall-to-wall with children and their parents as well as young men and women. For us, the event showcased a new community excited about MMA and the UFC that we might not have normally expected. MMA's reputation of rigidity and violence was contradicted by the positive vibes that day.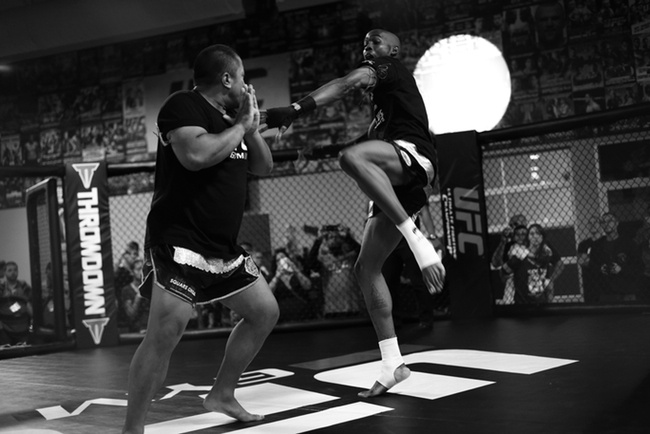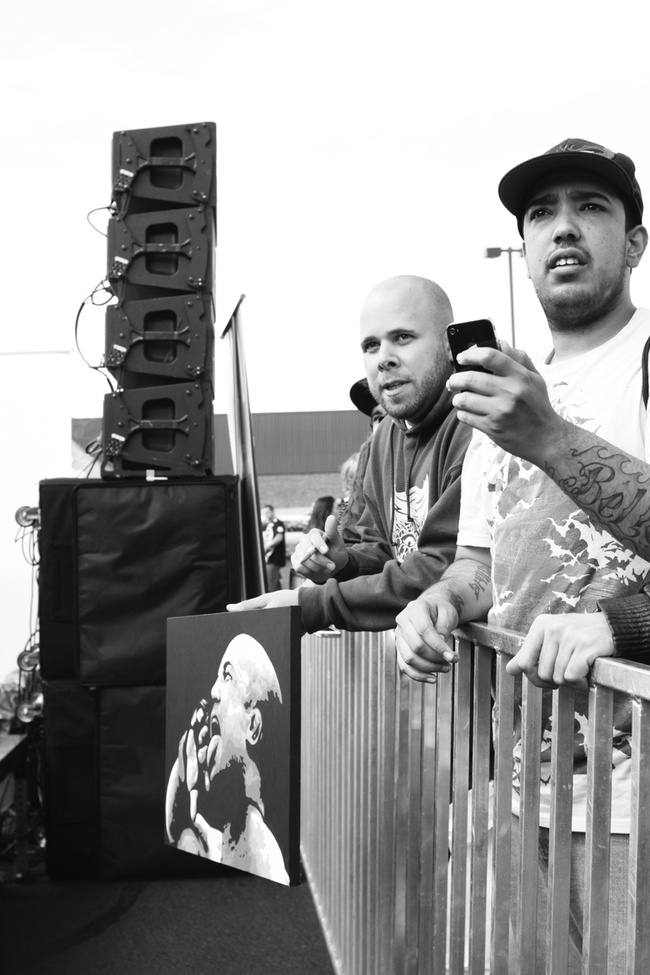 '
You can see more of Angela's work on her website, and Andy's work on his website.
Check out this related story:
Meditate and Destroy: The Artists of California's Fight Culture