Walking with Limão: From Haiku to Haleakala with a Jiu Jitsu Legend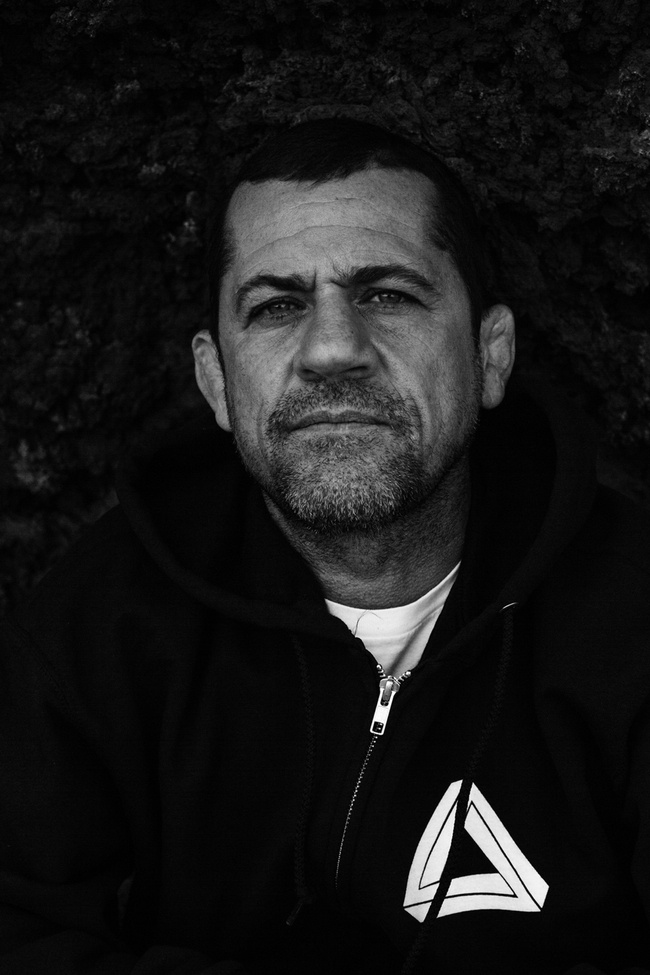 Luis "Limão" Heredia is a legendary Brazilian jiu jitsu champion and 5th degree black belt under Rickson Gracie. Like many of the second-generation ground fighters of Rio de Janeiro, he left Brazil to spread the gentle art to the far reaches of the world. Limão choose Hawaii, and has been living on the island of Maui for over ten years.
Fashion photographer Stefan Kocev spent the day with the lifetime martial artist, and traveled from his academy on Haiku Road to the top of Haleakalā volcano.
See all of Stefan's work on Fightland here.
Check out these related stories:
The House of Rickson: An Afternoon in Rio with Jiu Jitsu's Royal Family